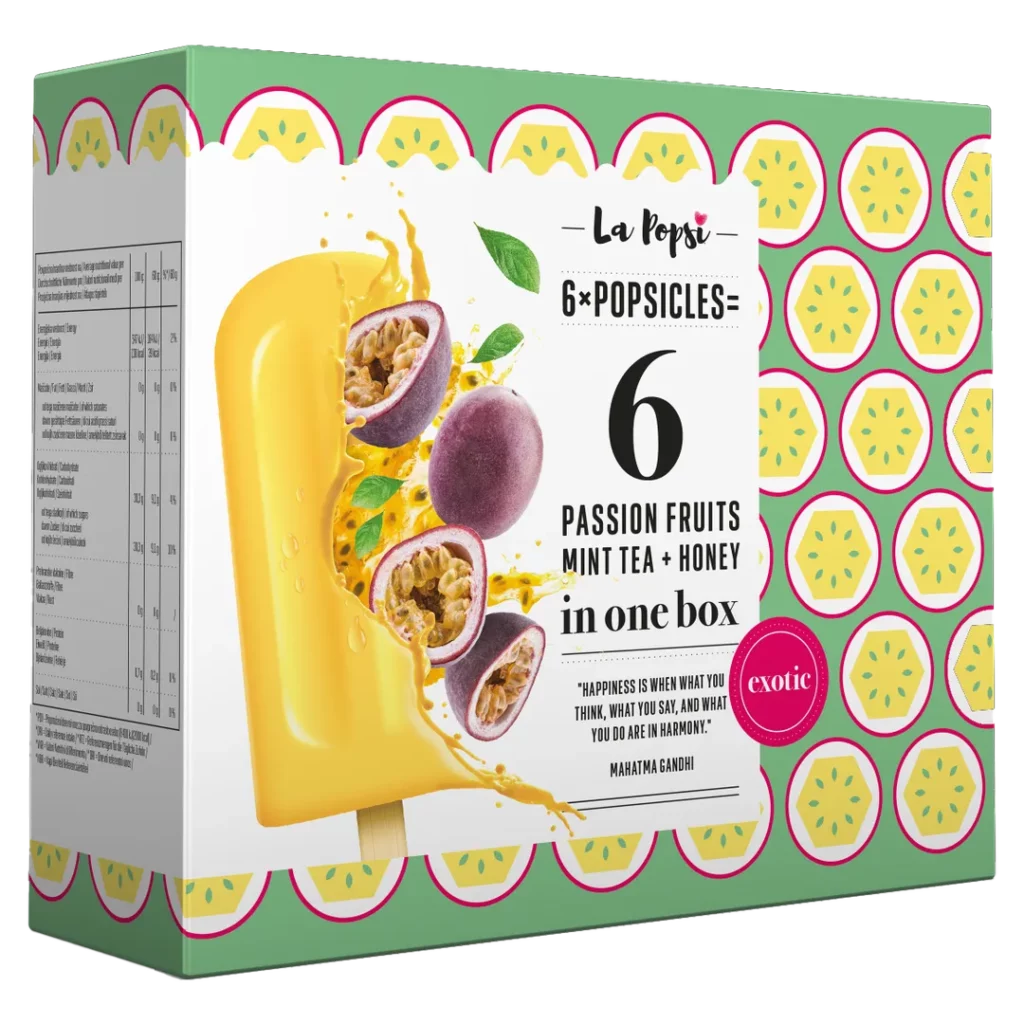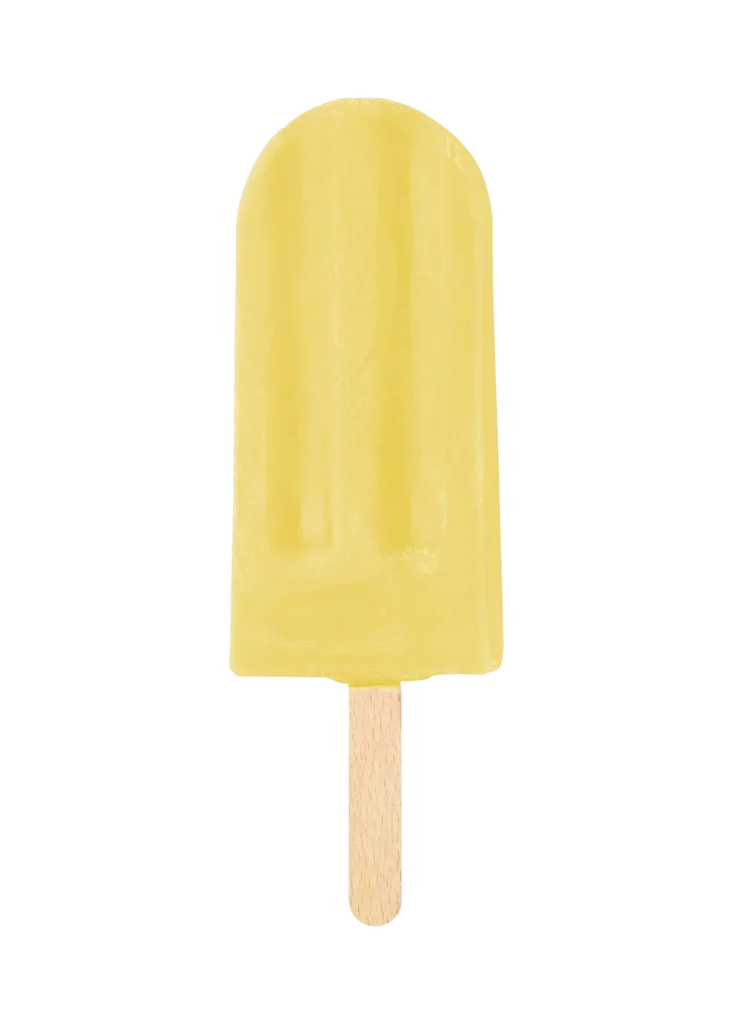 La Popsi Multipack Passion fruit
"The best" is the choice to make when you need to set the right rhythm for your mind and body.
The charming passion fruit fascinates with its intense, sour taste. It is an excellent source of vitamins A and C and is credited with exceptionally calming, soporific and soothing effects.
A fruit frozen dessert made of passion fruit and mint tea with the addition of honey. Soothing, sweet and sour La Popsi Passion Fruit contains ½ passion fruit, mint tea and honey.
Product description
This product's taste, appearance and nutritional values ​​depend on natural fluctuations.
Lactose and gluten free.
Recommended serving temperature: -14 °C.
Store at -18 °C. Do not refreeze after thawing.
Net quantity: 360 g (6 x 60 g)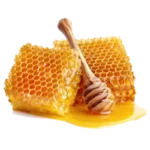 Honey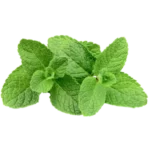 Mint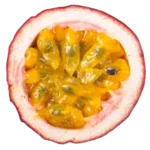 Passion fruit
Ingredients: mint tea 87% (water, mint), passion fruit pulp 10%, honey 3%.