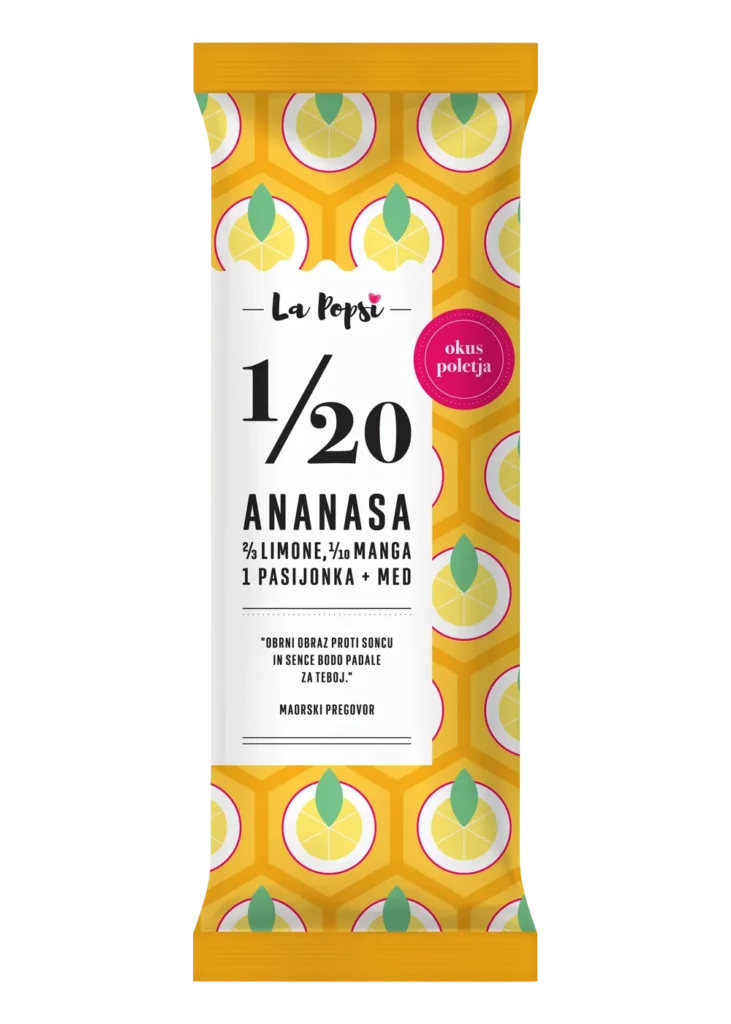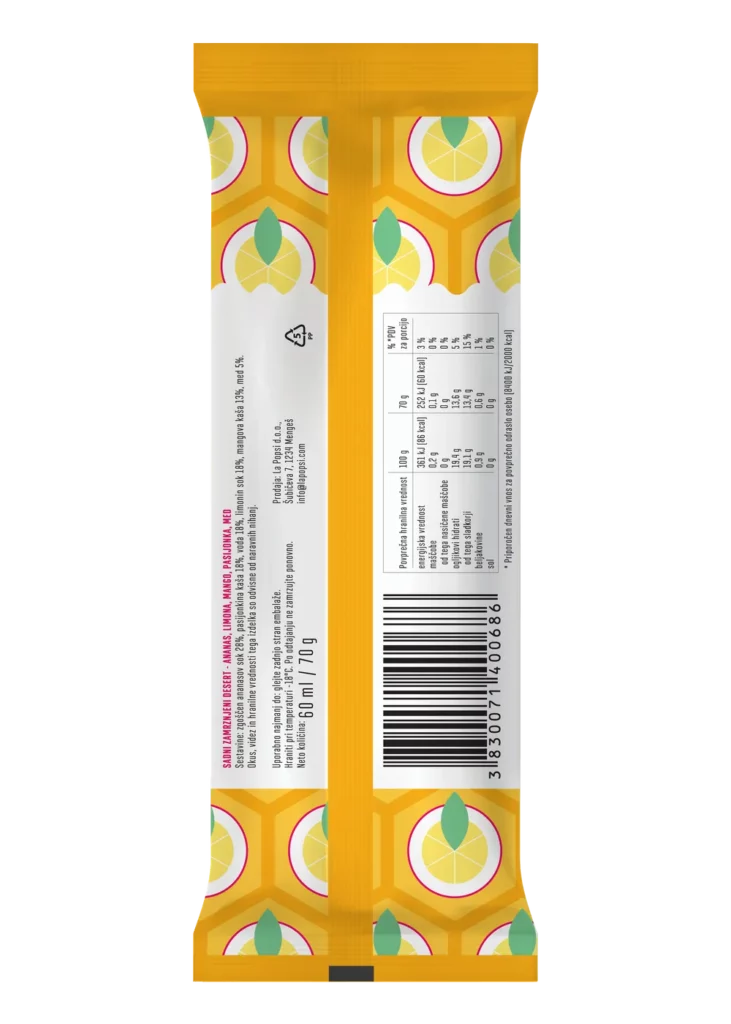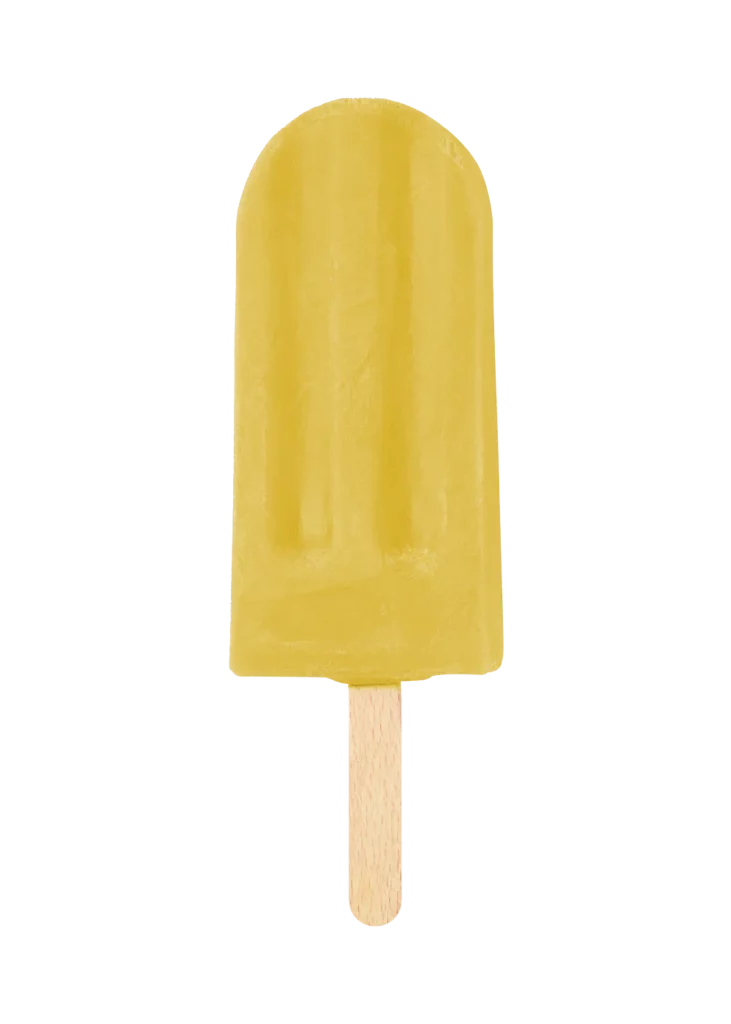 La Popsi Tropik
Fruit frozen dessert made of pineapple, lemon, mango, passion fruit and honey. The taste of summer contains 1/20 pineapple, 2/3 lemon, 1/10 mango, 1 passion fruit and honey.
Out of stock
Product description
La Popsi Ananas. Taste of summer
A taste that stays with you until the next time you get to try it out again. The first bite of La Popsi The taste of summer catches you with its fresh and sweet taste of pineapple and mango, and  the next bite refreshes and cools you down with passion fruit and lemon .
This product's taste, appearance and nutritional values ​​depend on natural fluctuations.
Lactose and gluten-free.
Recommended serving temperature: -14°C.
Store at -18°C. Do not refreeze after thawing.
Net quantity: 60ml / 70g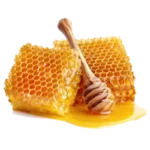 Honey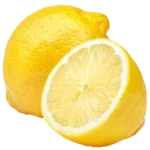 Lemon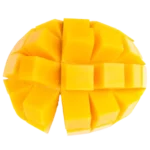 Mango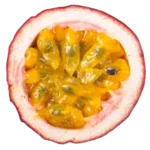 Passion fruit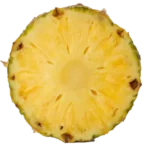 Pineapple
Ingredients: 28% concentrated pineapple juice, 18% passion fruit pulp, 18% water, 18% lemon juice, 13% mango pulp, 5% honey.