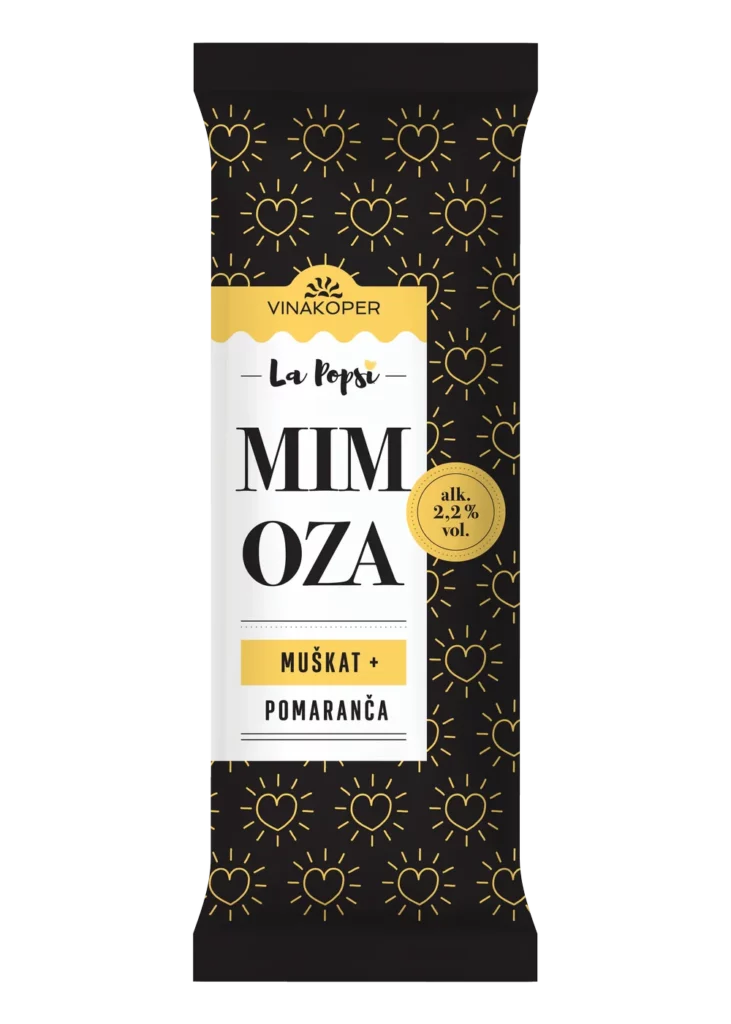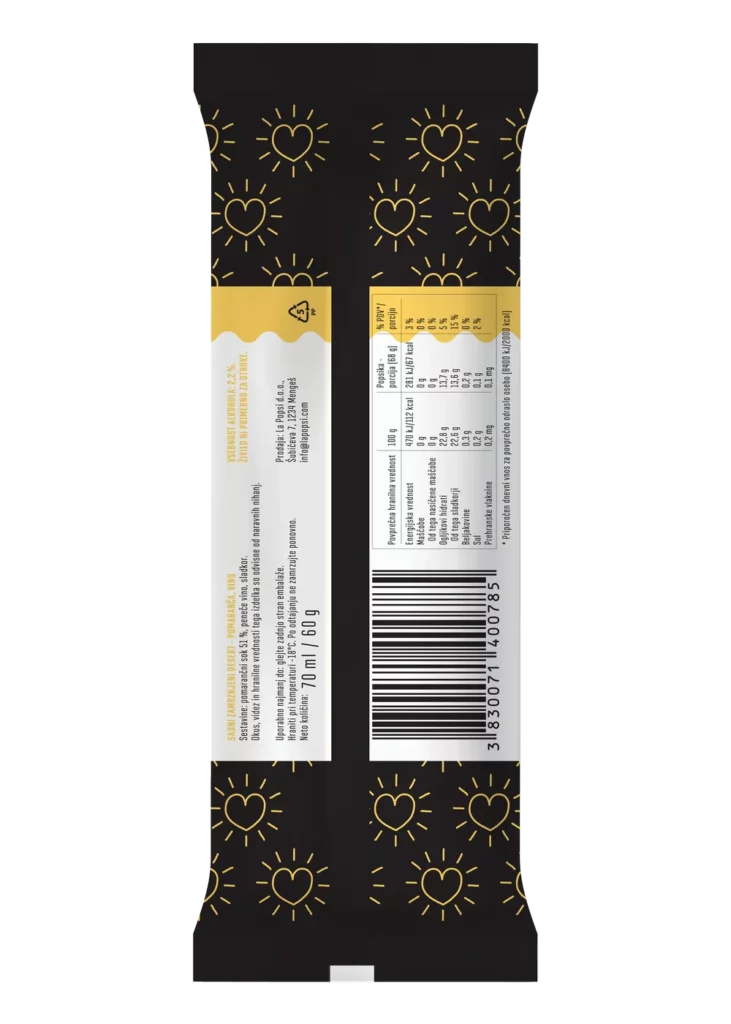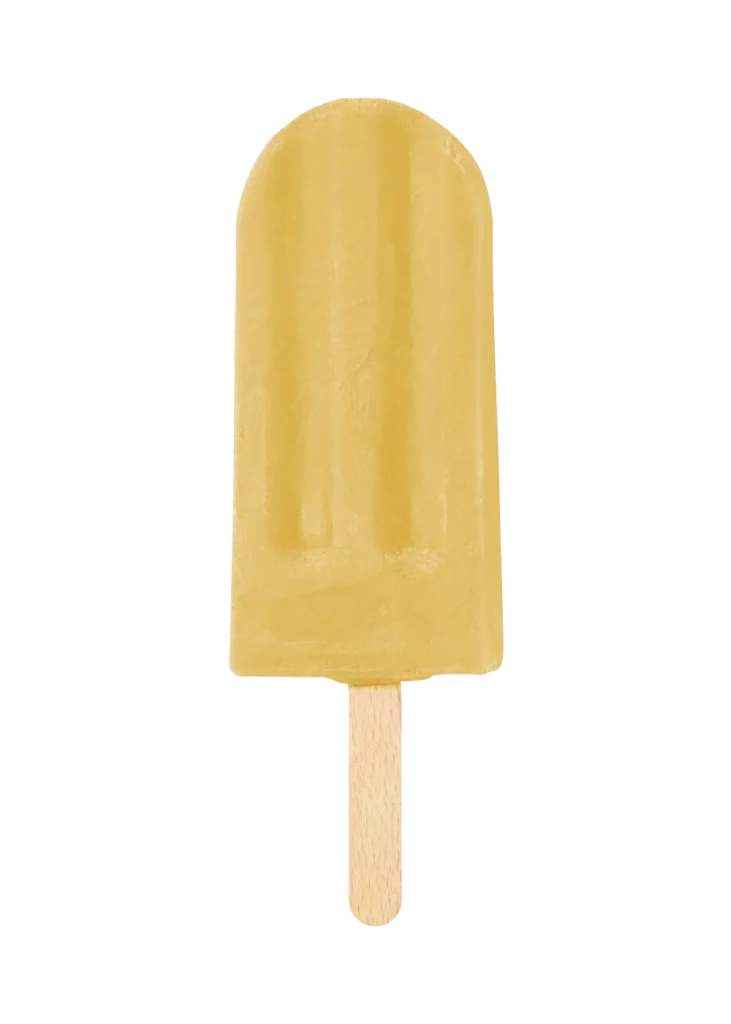 La Popsi Mimoza
Cocktail on a stick made from Vinakoper's sparkling wine and orange juice.
Gentle La Popis Mimoza is the ideal choice for warm summer evenings when we need something refreshing. La Popsi Mimoza is only suitable for adults, as it contains 2.7% alcohol. It was created in collaboration with Vinakoper.
Product description
This product's taste, appearance and nutritional values ​​depend on natural fluctuations.
Lactose and gluten-free.
Recommended serving temperature: -14 °C. Store at -18 °C. Do not refreeze after thawing.


Net quantity: 68 g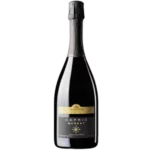 Muscat sparkling wine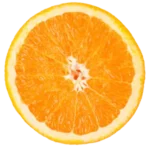 Orange
Ingredients: orange juice 51%, sparkling wine, sugar.