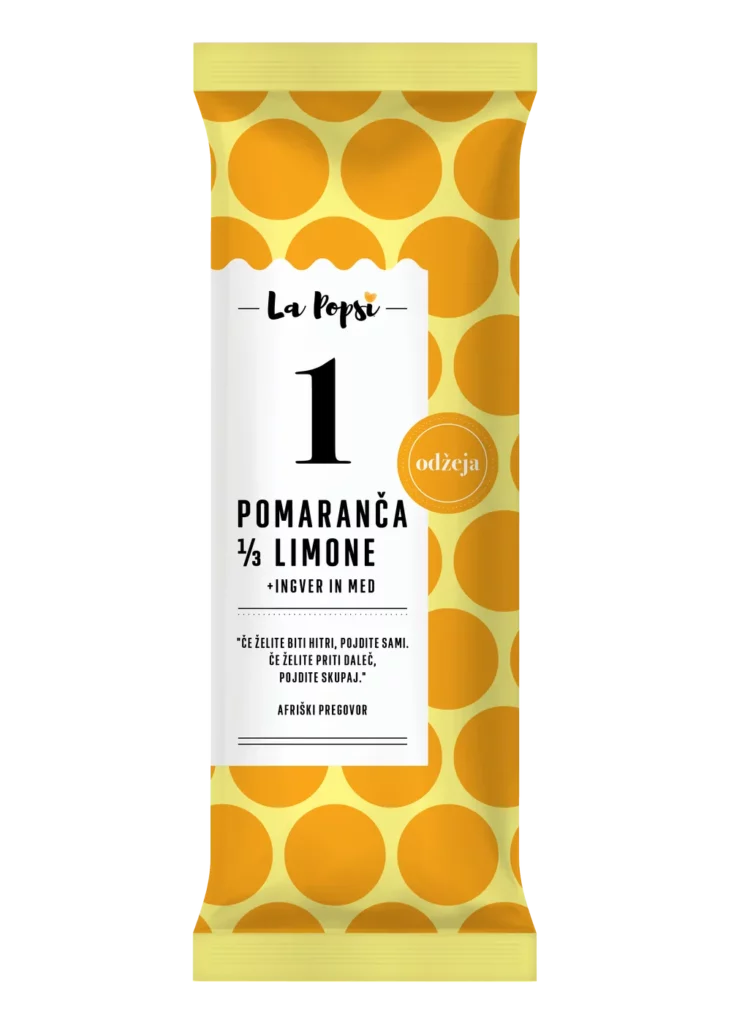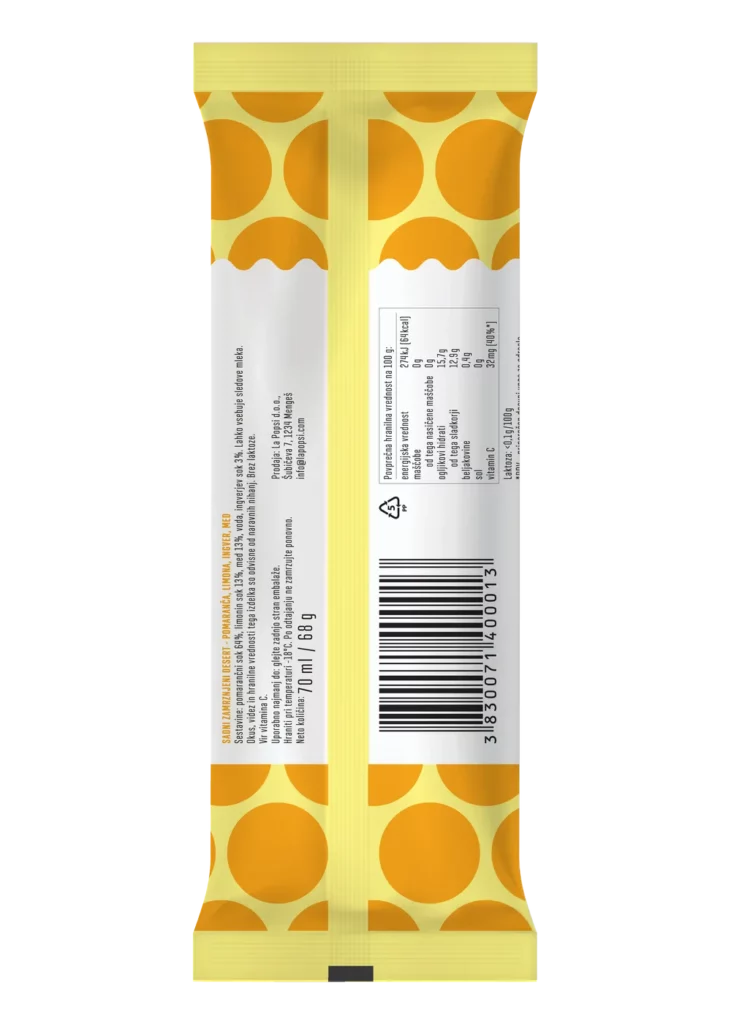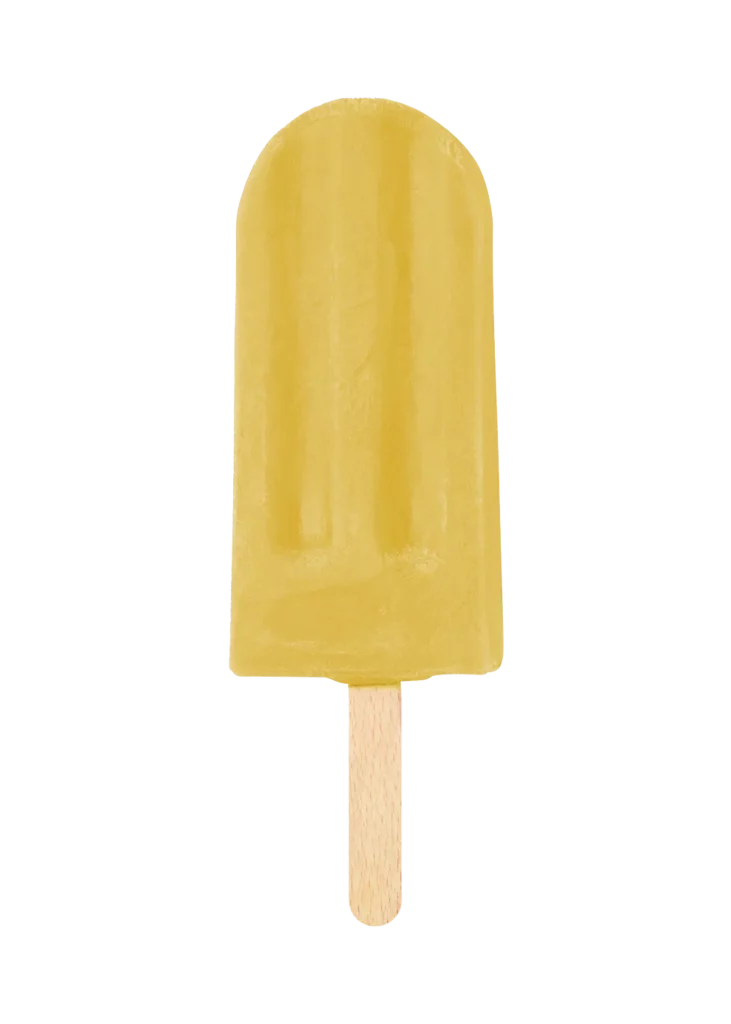 La Popsi Orange
One La Popsi Orange contains 40% of the recommended daily intake of vitamin C.
The taste entertains you and the contents boost your immune system. It is generally known that oranges, lemons, ginger and honey are an explosion of vitamins and minerals, and our body always needs them.
Fruit frozen dessert made of orange, lemon, ginger and honey. Vitamin La Popsi Orange contains 1 orange, ½ lemon, some ginger and a teaspoon of honey.
Out of stock
Product description
This product's taste, appearance and nutritional values ​​depend on natural fluctuations.
Lactose and gluten-free.
Recommended serving temperature: -14 °C.
Store at -18 °C. Do not refreeze after thawing.
Net quantity: 70 ml / 68 g
| | |
| --- | --- |
| Average nutritional value per | 100 g |
| Energy value | 274 kJ (64 kcal) |
| Fat | 0 g |
| of which saturated fats | 0 g |
| Carbohydrates | 15,7 g |
| of which sugars | 12,9 g |
| Protein | 0,4 g |
| Salt | 0 g |
| Vitamin C | 32 mg (40 %*) |
Laktoza: <0,1 g / 100 g, *PDV – priporočen dnevni vnos za odrasle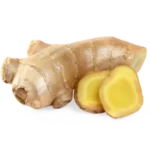 Ginger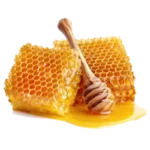 Honey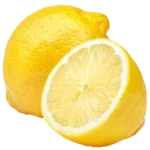 Lemon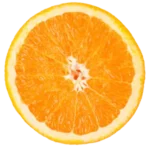 Orange
Ingredients: Ginger, Lemon, Honey, Orange