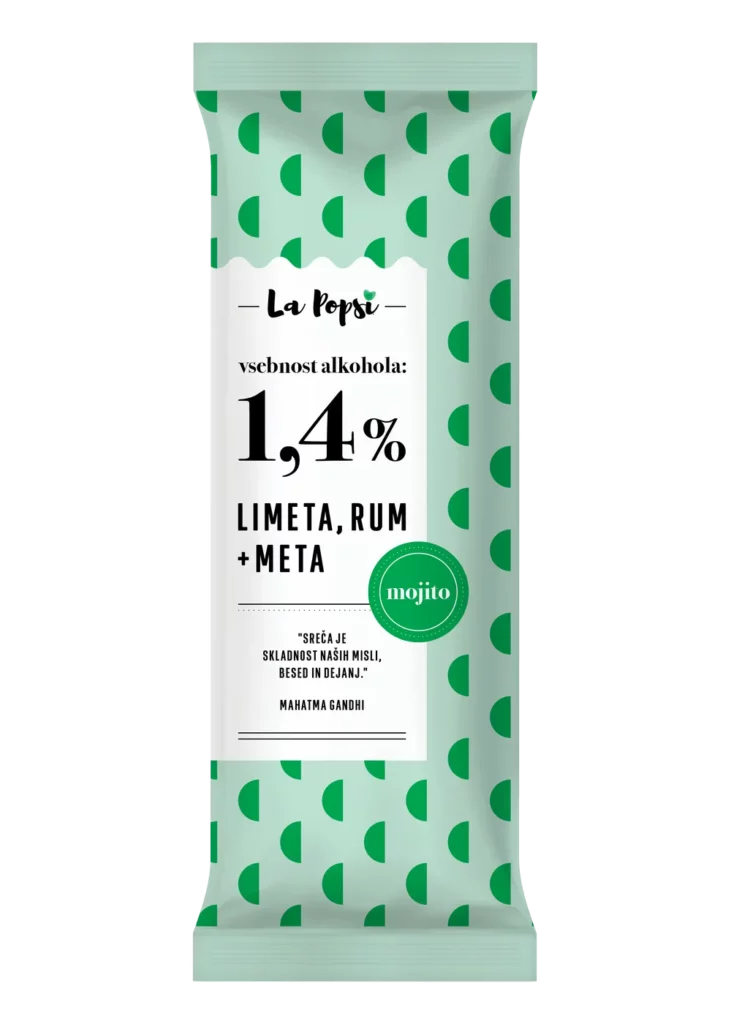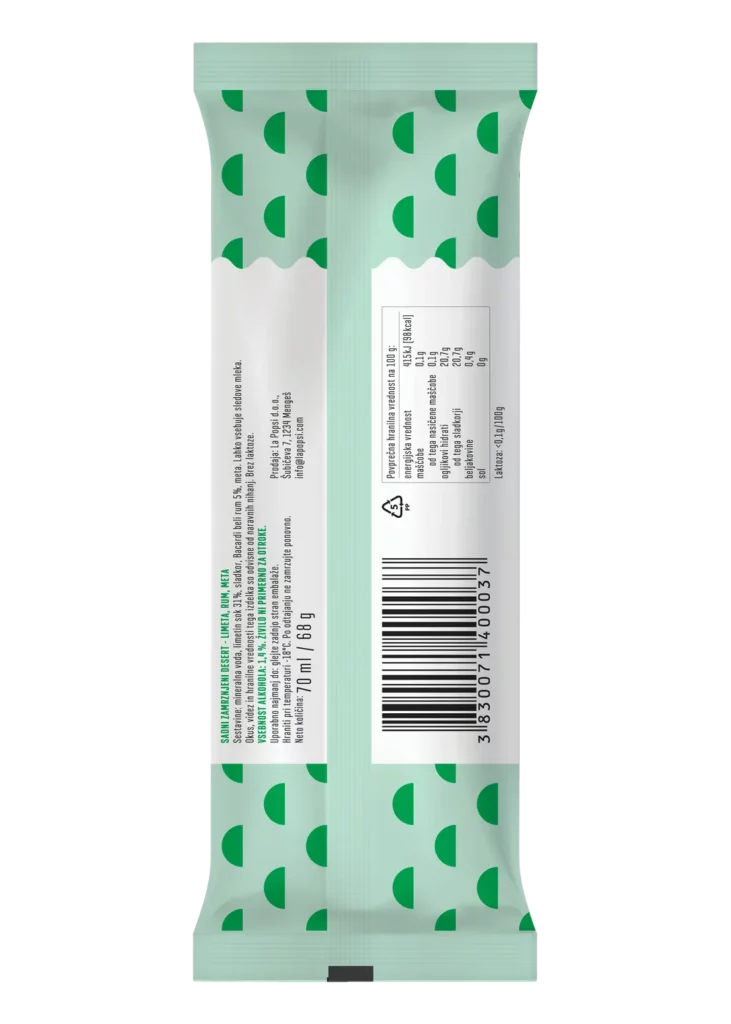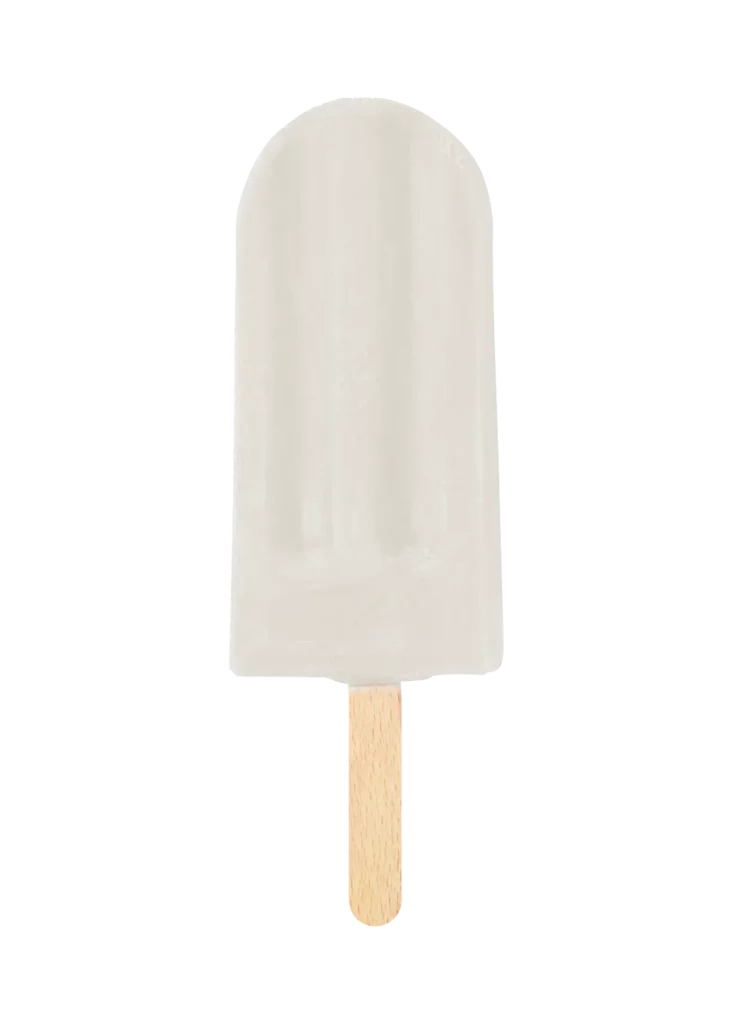 La Popsi Mojito
La Popsi Mojito does not contain gluten, it is free of preservatives, artificial flavor enhancers and dyes. Since it contains 1.4% alcohol, it is not suitable for children.
We admit, we added a teaspoon of sugar to the La Popsa Mojito. This time it really didn't work out any other way. Indulge yourself only here and there, but when you do, enjoy every bite.
Fruit frozen dessert made from freshly squeezed limes, white rum and mint leaves.
Cocktail on a stick, suitable for adults only. La Popsi Mojito contains 1.4% alcohol and is a great refreshment for all relaxing get-togethers. You can eat it as is or make a really good cocktail out of it.
Out of stock
Product description
This product's taste, appearance and nutritional values ​​depend on natural fluctuations.
Lactose and gluten-free. Suitable for vegans.
Recommended serving temperature: -14°C.
Store at -18°C. Do not refreeze after thawing.
Net quantity: 70ml / 68g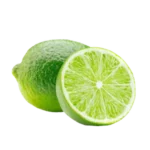 Lime juice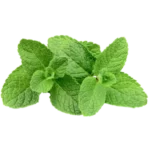 Mint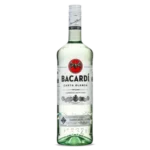 White rum
Ingredients: mineral water, lime juice 31%, sugar, Bacardi white rum 5%, mint. ALCOHOL CONTENT: 1.4%. THE FOOD IS NOT SUITABLE FOR CHILDREN.